MailGuard™ - Modernizing Mail Delivery for Corrections
MailGuardTracker.com enables you to track postal mail delivery to correctional facilities that utilize the MailGuard postal mail processing service. Sign up for a free account and view delivery status, receive notifications if your mail is rejected, and download copies of mail that has been received and processed.
NOTE: If you already have an account with SmartJailMail.com, you may log in using the same username and password used on that website.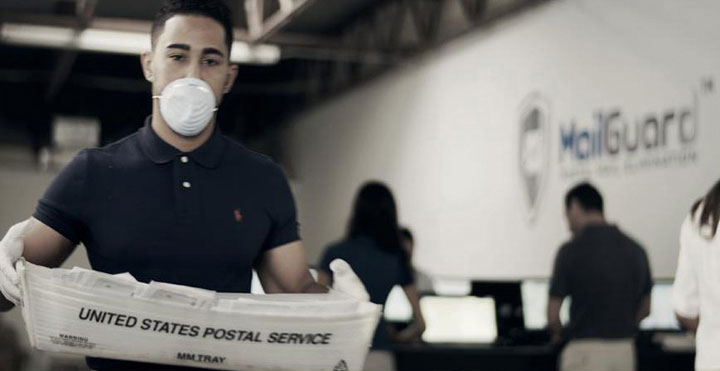 How it Works
1. Sign Up
Creating an account is fast, simple, and completely free. We will ask you to choose a username and password to identify your account along with some basic contact information. We will send you an e-mail or text message to verify and activate your account. There is no cost to create an account and search for inmates, prisoners, or detainees to connect with.
2. Make Connections
Once you have established an account, you may search for inmates, prisoners, or detainees to connect with. Once you have located an individual at a participating correctional facility, you may add them as a contact to view information about how to properly address physical postal mail to them so that you may receive tracking information.
3. Set up Notifications
For each contact, you may set up notifications to receive updates on the status of your postal mail. You may receive notifications via text message or email.
4. Start Sending Mail
Once you have configured your notifications, send your postal mail using the instructions provided and start receiving notifications and updates.